Everything is going to be just fine.
Everything will be just fine.
These are my last few hours as an unmarried man.
Ohgodohgodohgodohgod.

today I have:
flailed about.
brought back the old hair style, just because.
taken two Xanax.
had to deal with my sobbing mother.
"They're tears of joy, Ryan!"

...thanks, mom.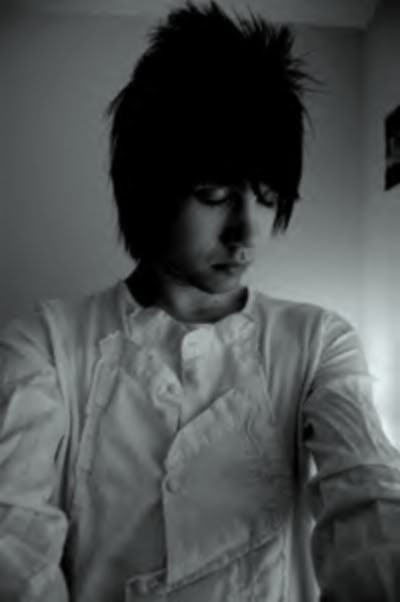 I am the king for shitty Sidekick pics.